In memory of Pasquale Ciuccio, artist painter.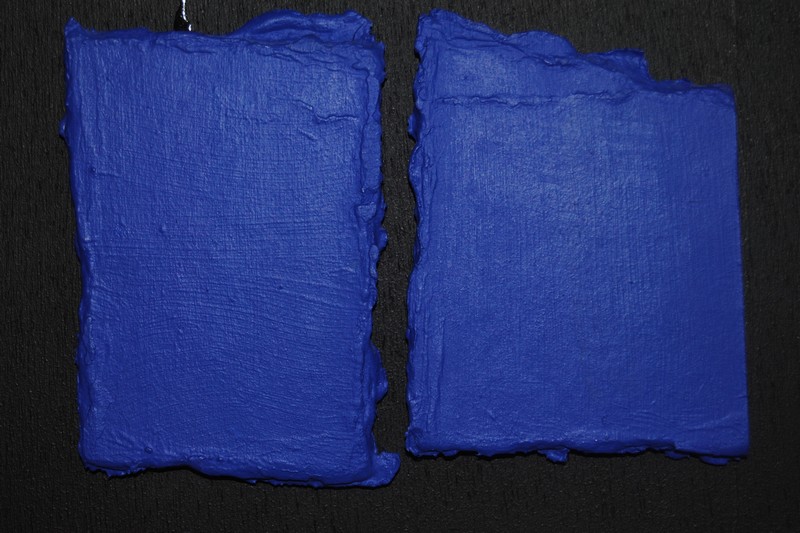 As we like wine and art in all its form, we will propose you in our future tasting
room a place where you'll be able to discover artists and their works of
different styles, fine art, street art, photography ... without limitation in their form.
Here you will in short be able to see the virtual gallery of the works exposed.

Exhibition from the 1st mai 2018 till 31st décembre 2018
At the wineyard Domaine du Bané, 38160 France.
The artist will be present at the wineyard some week end. Please enquire at the wineyard.
Patrick Borgo, Swiss-french born in 1957, has exposed many times in France, Switzerland and in the United States.
Those 12 works are the most recent ones.