In memory of Pasquale Ciuccio, artist painter.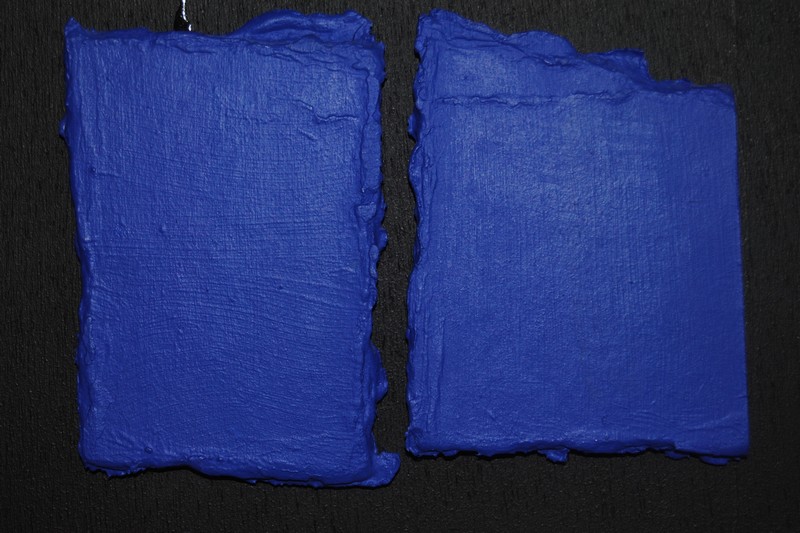 As we like wine and art in all its form, we will propose you in our future tasting
room a place where you'll be able to discover artists and their works of
different styles, fine art, street art, photography ... without limitation in their form.
Here you will in short be able to see the virtual gallery of the works exposed.